Well, I got that big game in yesterday and thoroughly enjoyed it, I had forgotten quite a bit of the rules, however any puzzles were quickly sorted by the rule index and the book examples.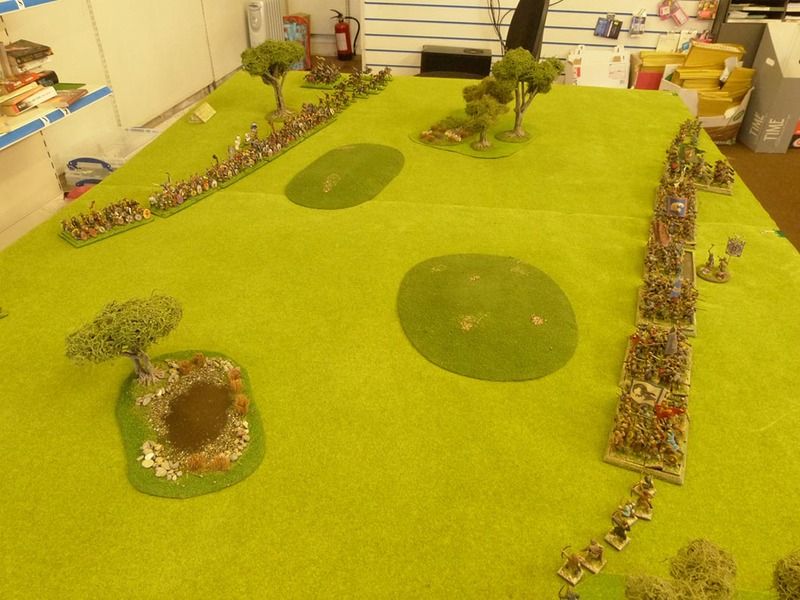 The deployment.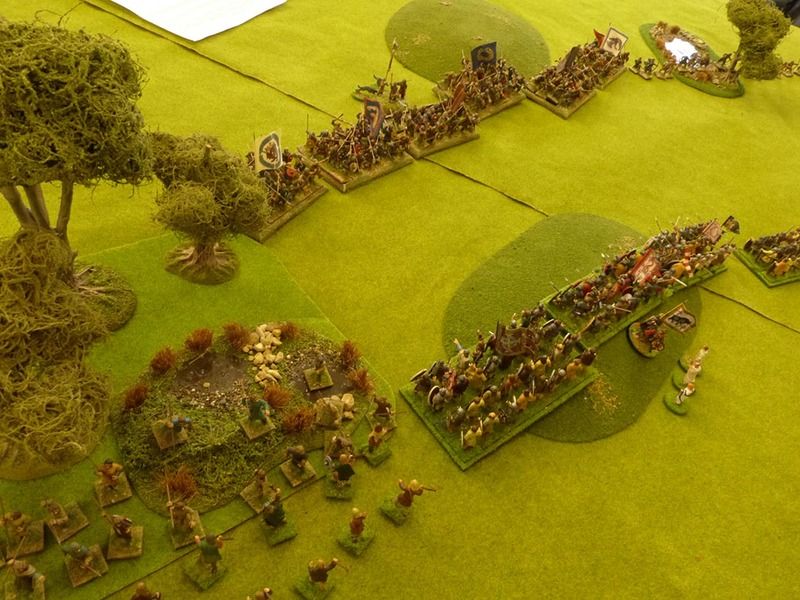 The British claim the centre but lose the wood.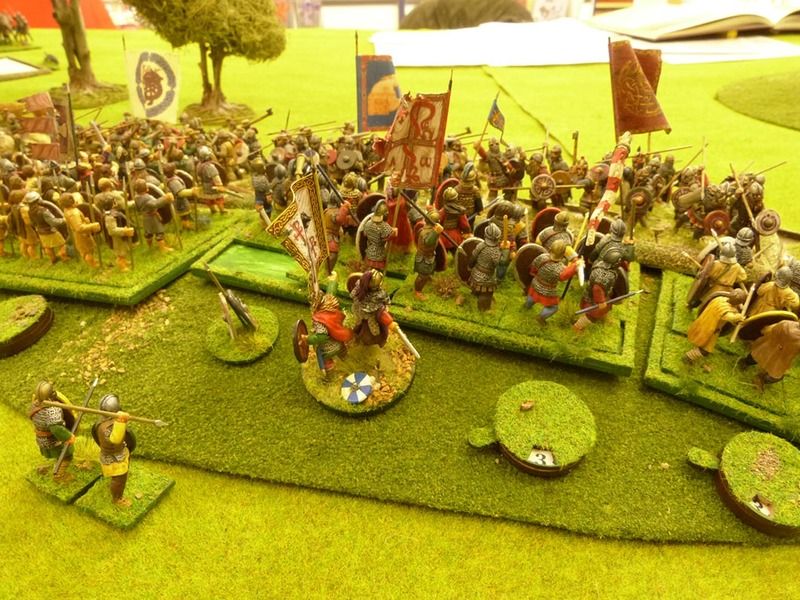 The crisis as the Saxons cannot break the shieldwall and are hacked down in droves.
More pictures and a full report here :
http://musingswargameslife.blogspot.co. ... t-low.html